Tipps
Richtlinien
Richtlinien der powerTrophy runterladen.

POWERTROPHY 2013 in PORTIMAO huge SUCCESS!
78 pilots - 12 nationalities - 39 teams - 9 motorcycle brands
Last weekend EYBIS organized – during the BMW Motorrad Track Days 2013 – on the PORTIMAO circuit the "POWERTROPHY 300 km Luis CARREIRA".
It was a – properly insured – competition for amateurs for which no license was required.
Luis Carreira was 3x Portuguese superbike champion. Last year he had a fatal crash during the MACAU GP. The 300 km long POWERTROPHY endurance competition – which also took place at PORTIMAO last year – was dedicated to the remembrance of Luis Carreira, and will also be dedicated to him in the future.
What started modestly last year with 13 teams of 2 pilots each, exploded this year to an enormous success : no less than 78 pilots from 12 countries participated. They came from Portugal, France, België, The Netherlands, Switzerland, Germany, Spain, Austria, Australia, Finland, Great-Britain and even Russia. All together there were 39 teams of 2 pilots, riding for 9 different motorcycle brands.
This way, it became - behind the World SBK race, also @ PORTIMAO - the most succesful race for motorcycles in Portugal this year.
Remarkably was that no less than 35 % of the participants had a BMW. The fastest lap was also for a BMW, and it was the German Michi Seipold who realized it. At the end, he was also the one that won the competition – for the second consecutive time – with his Austrian teammate Christian Fritz. Alexandre Praud and Corentin Champely finished second, followed by the Frenchman Eric Piotrowski and the Swiss Jean-Luc Dumas.
The race in 6 images
Click on a picture to download it in bigger format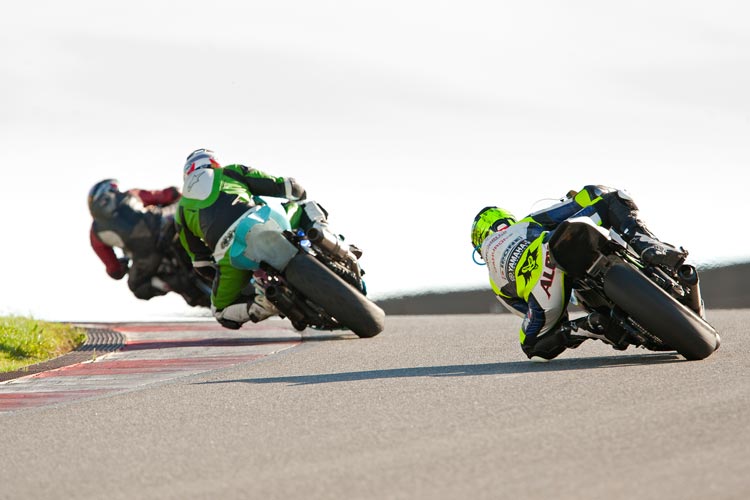 The circuit of PORTIMAO... challenging as no other one!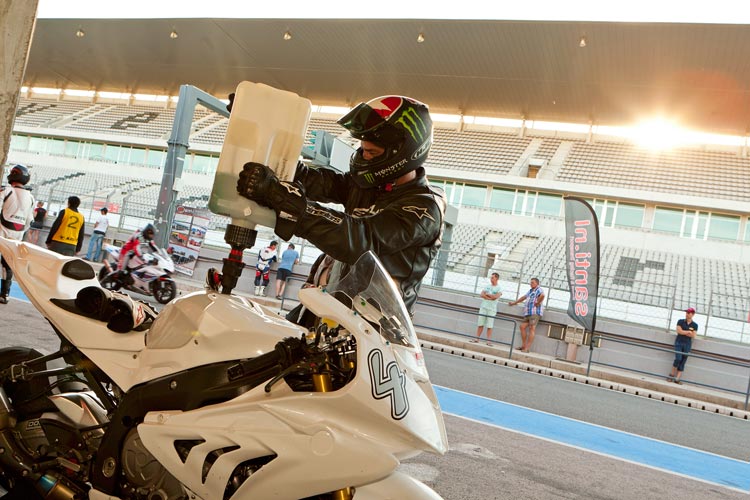 Pitstop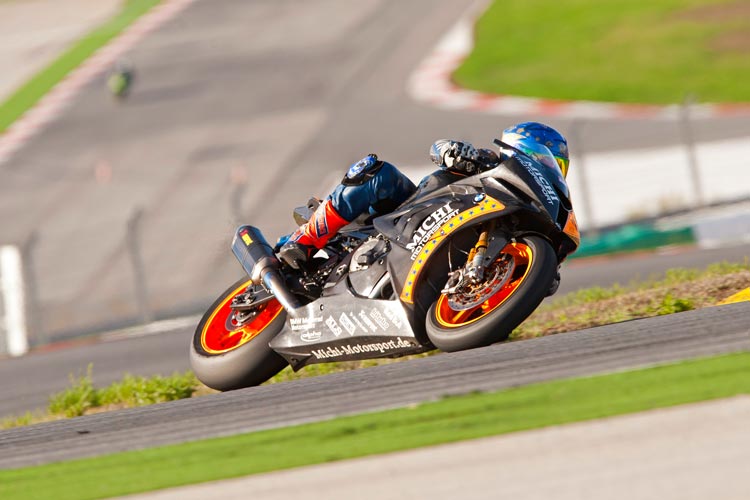 Winner Michi Seipold in action on his BMW S 1000 RR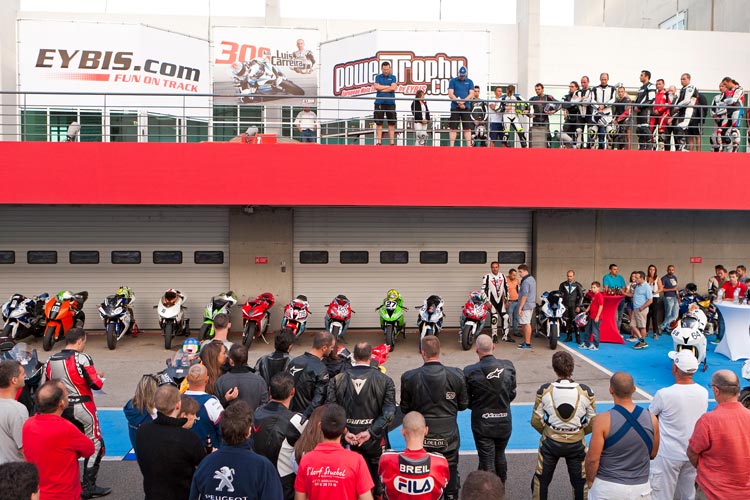 One minute of silence in memoriam of Luis CARREIRA...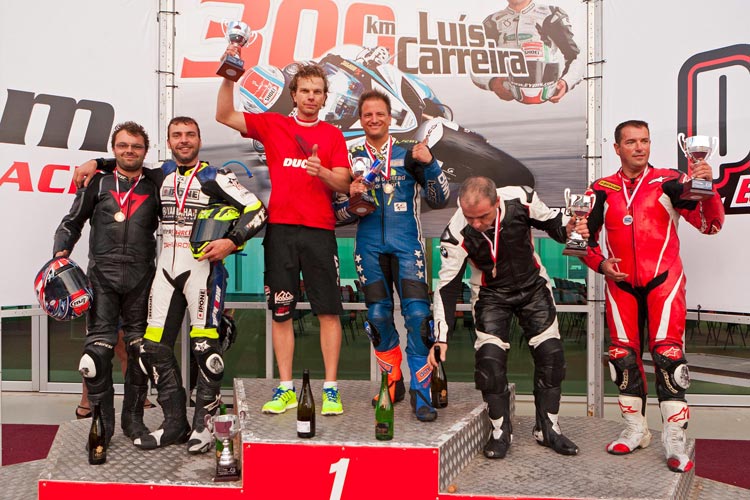 From l.t.r.: Alexandre Praud, Corentin Champely, Christian Fritz, Michi Seipold, Jean-Luc Dumas, Eric Piotrowski
Downloads